Small Fry hosts a range of creative events, workshops, talks and as of recently, the AOI Manchester meet up group! Bringing together creatives from across Manchester and beyond. 
Worked with: AOI, Pankhurst Centre, Women in Print, Foundation, Manchester School of Art, Manchester Mind Charity. 
Past SF collaborators: Aine Gordon & Maia Blunt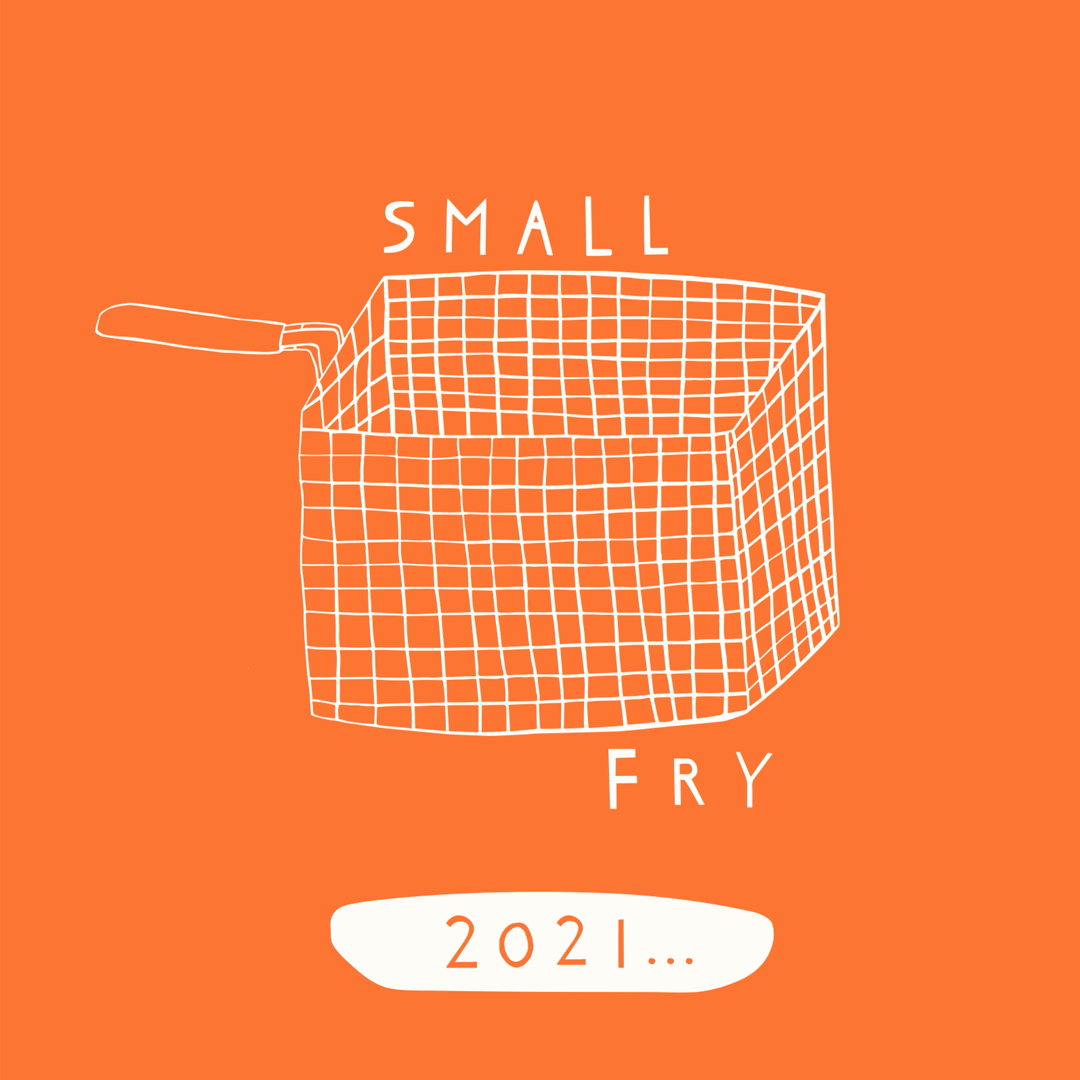 "It was such an enjoyable evening, and perhaps the most natural, warm, relaxed atmosphere I've had on any Zoom call during the pandemic, it almost felt like we were down the pub! T
he stories and drawings people shared made my day and remind me what is so special about the illustration community"