Small Fry hosts a range of creative events; from Chat and Draw sessions, to workshops and talks - inviting inspiring local to international speakers to delve into their process and journey. Under the umbrella of Small Fry we play host to the AOI Illustrator meet-ups for Manchester, and currently running a series of Illustration workshops and Courses in collaboration with Elephant Academy. 
Small Fry was founded in 2018 and is ran by Maisy Summer and co-hosted by Isobel Platt and co. With us working across Illustration, Design, & Education, creative learning and community are always at the forefront of what we do - bringing together creatives from across Manchester and beyond!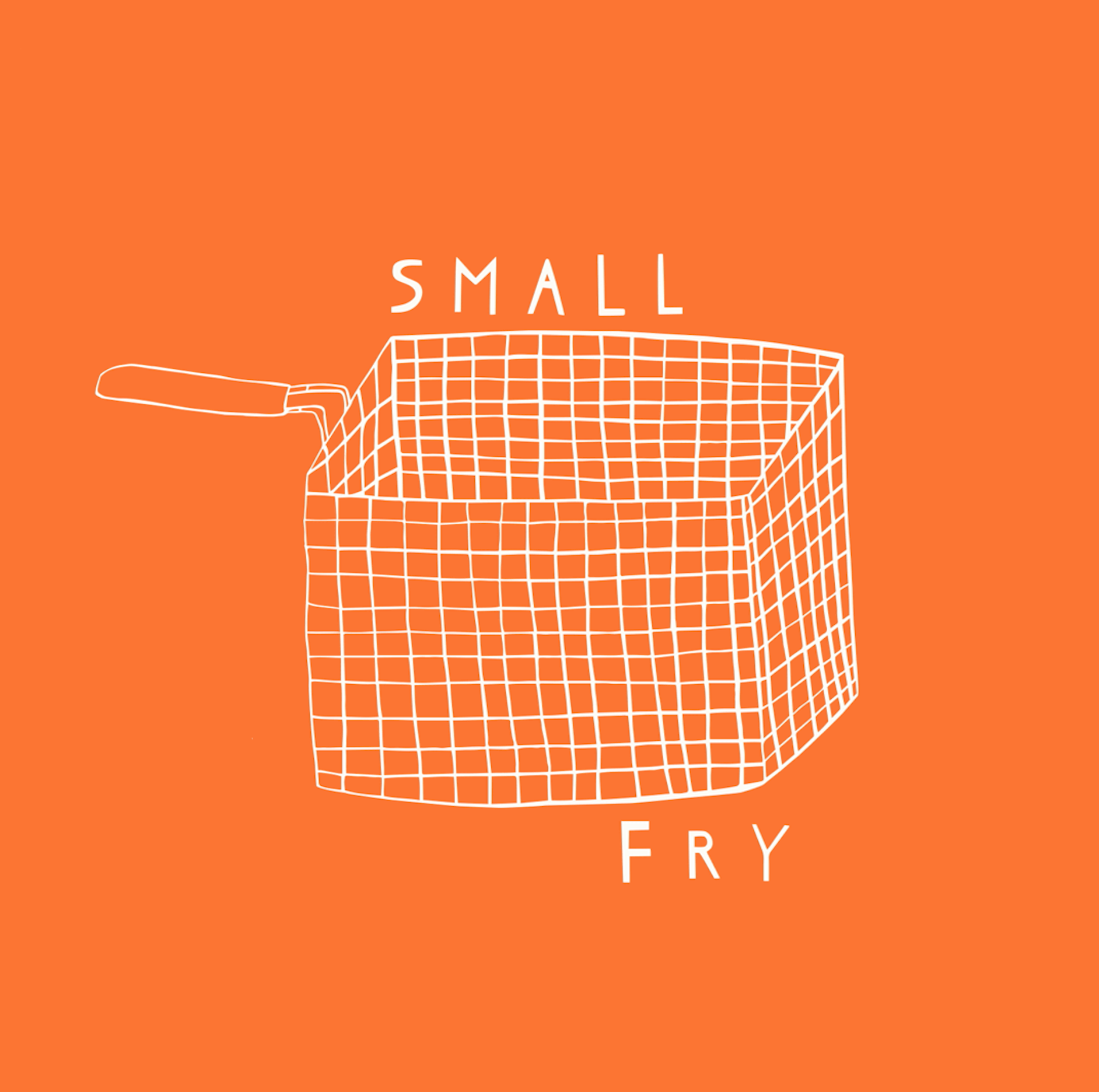 "It was such an enjoyable evening, and perhaps the most natural, warm, relaxed atmosphere I've had on any Zoom call during the pandemic, it almost felt like we were down the pub! T
he stories and drawings people shared made my day and remind me what is so special about the illustration community" 
Small Fry Partners and Collaborators
AOI, Elephant Academy, Winsor & Newton, Pankhurst Centre, Women in Print, Foundation, Manchester School of Art, Manchester Mind Charity.