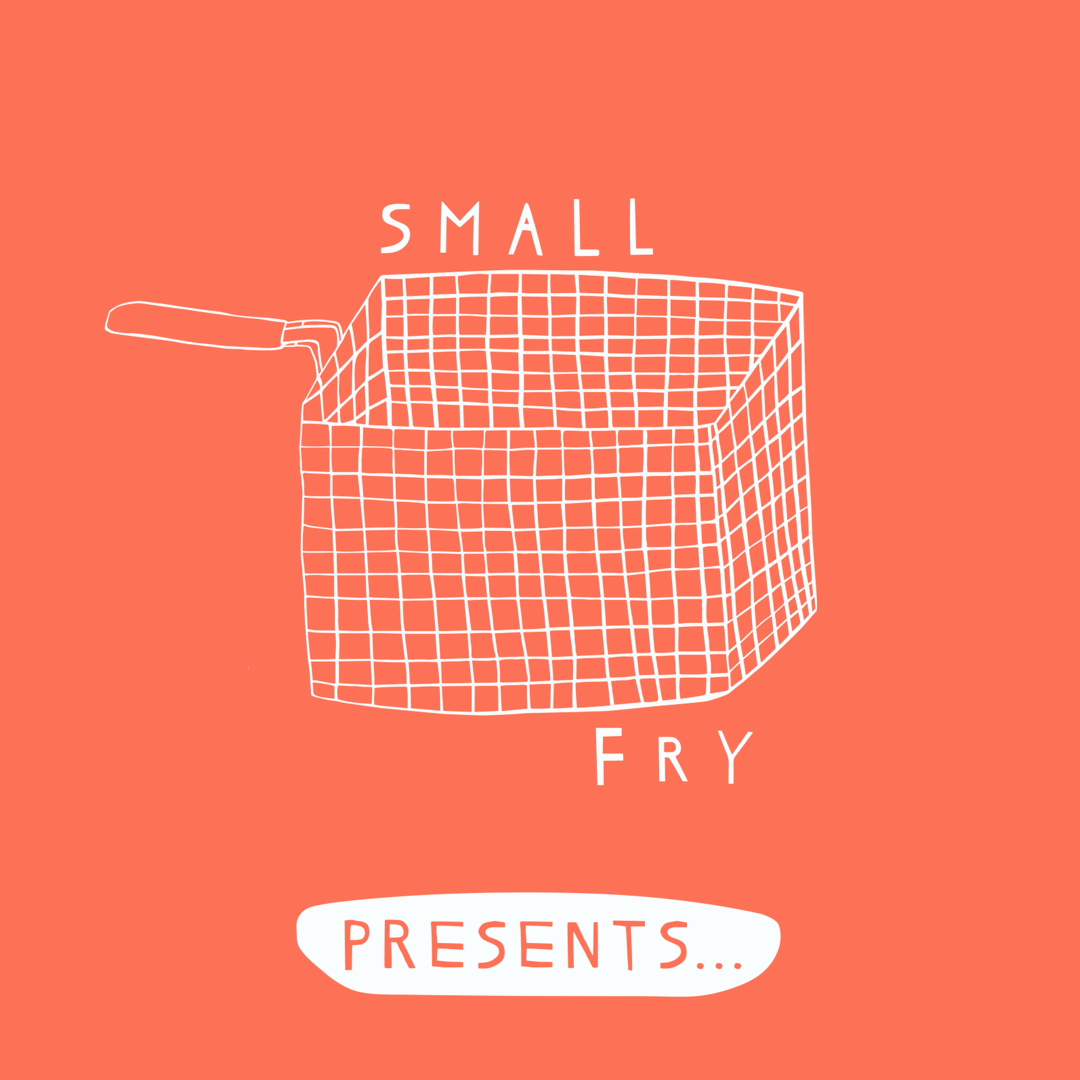 We have the amazing @danwoodger hosting a talk & drawing workshop. He'll be taking us on a journey through his process and projects, including his dream project creating a Jurassic park inspired indent for MTV! Dan will also be giving some drawing prompts out throughout his talk so you can sketch along too. Event hosted by @maisysummer & @isobelplatt, in partnership with @theaoi 
Tickets here
Dan is an illustrator & animation director living and working in Kingston Upon Thames, London. He creates colourful, playful, character-based work designed to brighten your day and make you smile. Inspired by a childhood diet of 90's cartoons his work is an invitation to never grow up & to always find humour in the stupid world around us. Select clients include, Google, The New York Times, GQ, The Washington Post. 
Dan Woodger "It was such an enjoyable evening, and perhaps the most natural, warm, relaxed atmosphere I've had on any Zoom call during the pandemic, it almost felt like we were down the pub! T
he stories and drawings people shared made my day and remind me what is so special about the illustration community"