Myself and 
@swillistrations
 have joint forces under 
@smallfrycollective
 to bring you a 6-week Illustration course with
Elephant Academy
 starting Monday 25th October ! ✍🏻 We'll be covering capturing figures, building a scene, food and recipe illustrating, navigating conceptual editorial briefs, turning your work into products, narratives and zines.
£130 worth of 
@winsorandnewton
 materials are included, & the course is on Zoom every Monday evening 6:30-9 PM. You can use the
discount code SMALLFRY20
for 20% off the full course price, woo!
You also have the option to purchase the course without materials if you already have those ✏️
Sign up link is here
- which has more information on the course and its outcomes.
Pop message with any questions to hello@smallfrycollective.com - we hope to see you there! 
Outcomes and Feedback from the 6-Week Course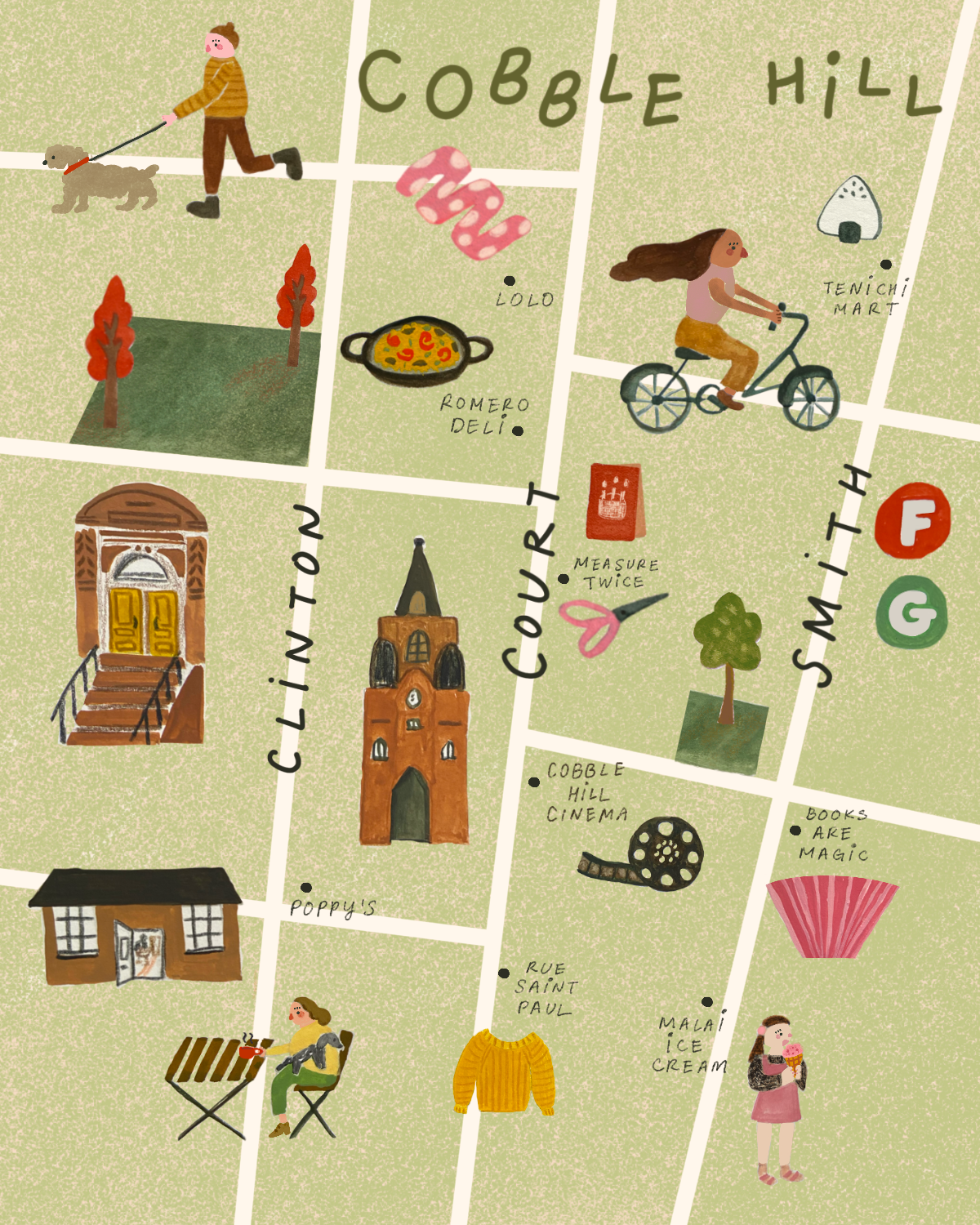 "This course was so fun, challenging and inspiring! I looked forward to it each week. I loved learning about the different areas of illustration and I was inspired by all the examples Maisy and Sarah shared. The exercises and tasks pushed me to try out drawing things I never would have on my own, like maps, and to use techniques like collage in a new way. I learned a lot, but best of all I left each class feeling excited to do more illustration"
"I also just wanted to say thank you so much, I can't tell you how much I loved the whole course. I had been feeling stuck - I've been drawing a LOT this year, but all from photo references, and I felt like I didn't know how to make anything that was my own creation. Your course was the perfect thing to give me direction, I think of it as kind of a "levelling up" course - how to get from being decent at drawing to actually start making art. These last couple of weeks I have found so much motivation to create, so I'm so grateful!! It's definitely one of the best courses I've ever taken. I'll write all of this in the review/testimonials, but wanted to tell you myself as well."
Colleen Doherty

 6 Week Course 2021
"Struggles for artists at any level were mitigated by the unending repertoire of fun activities and light-hearted anecdotes offered by both teachers. Thank you for the inspiration, every single week"  
​​​​​​​